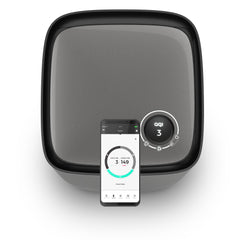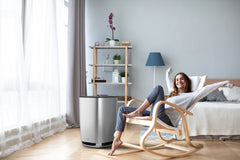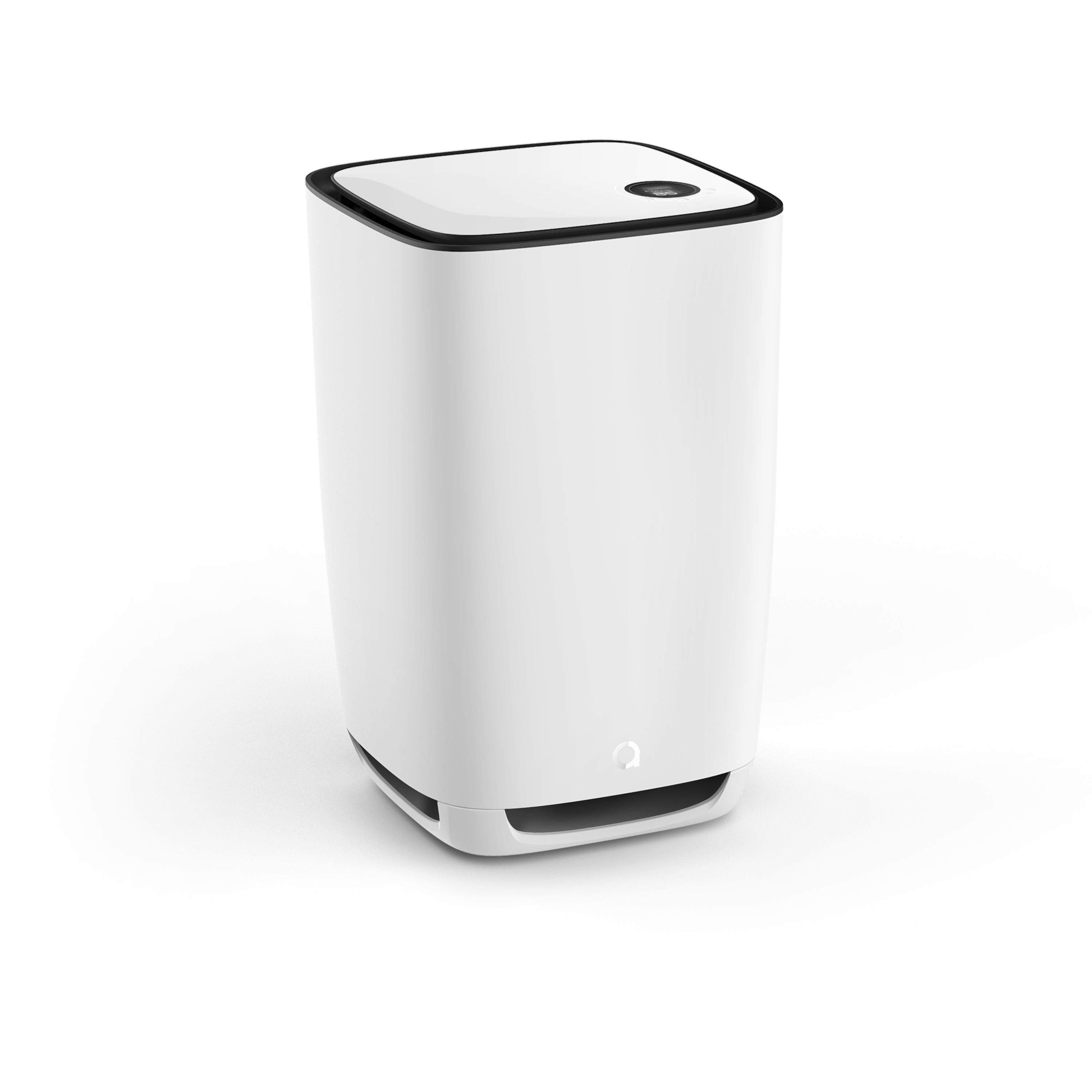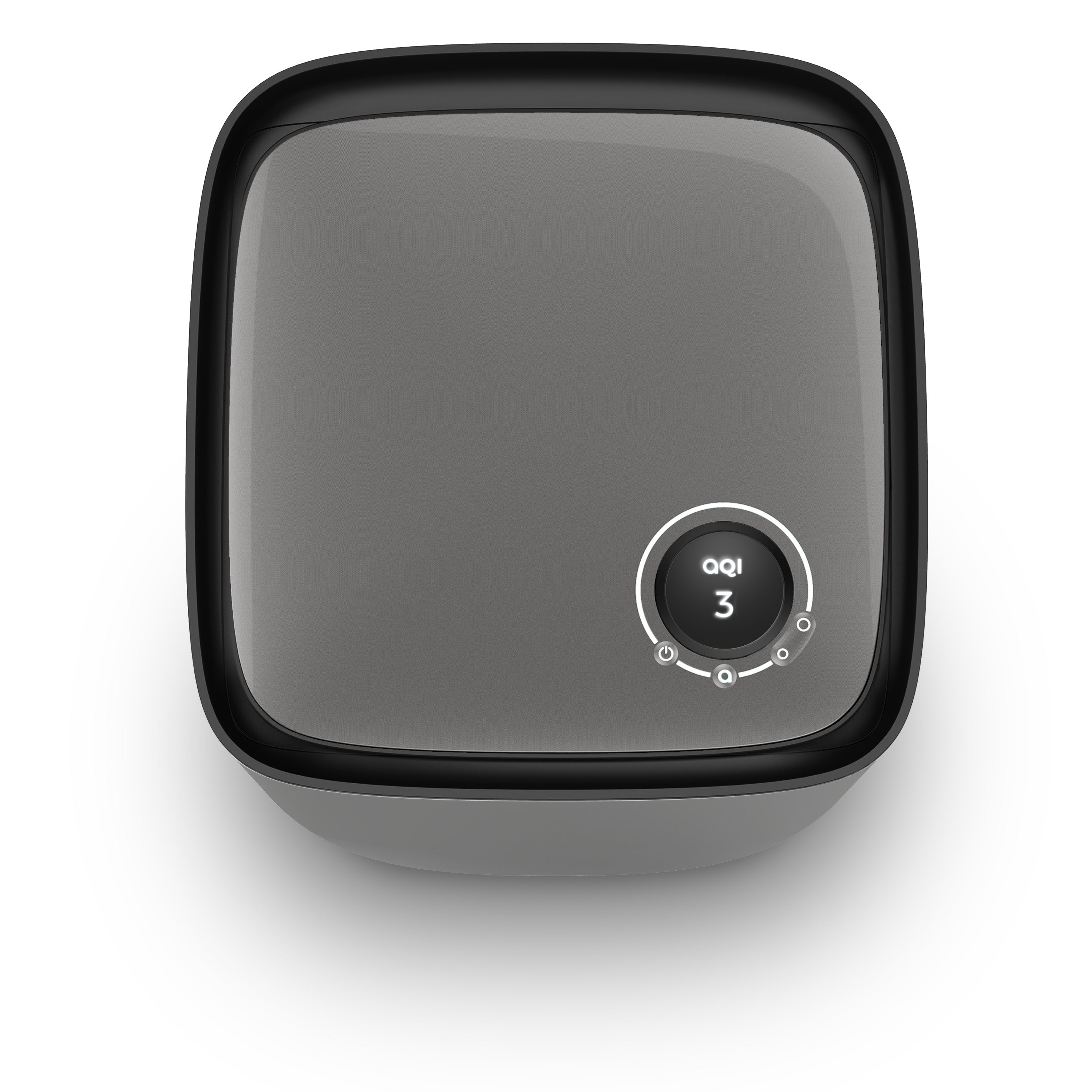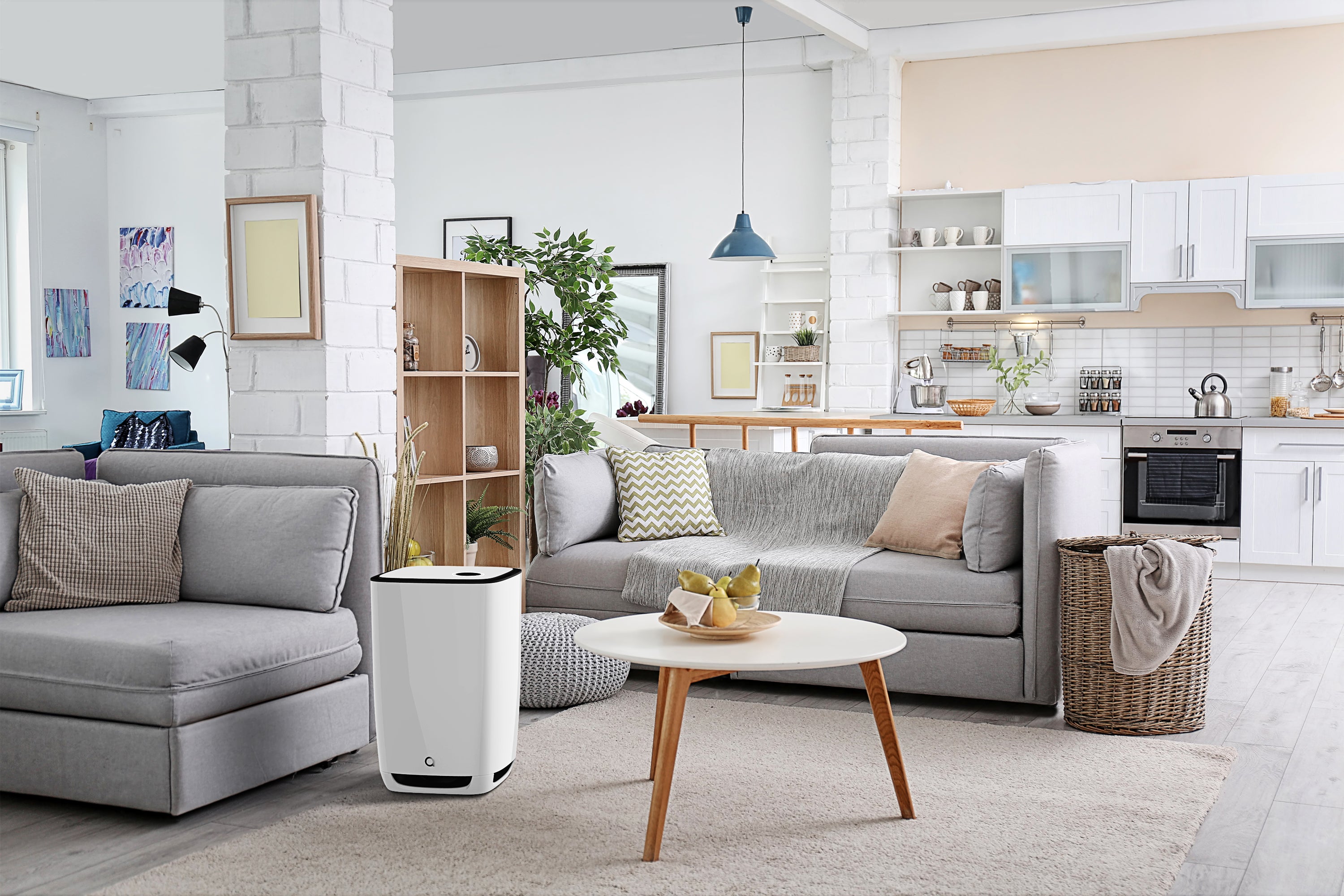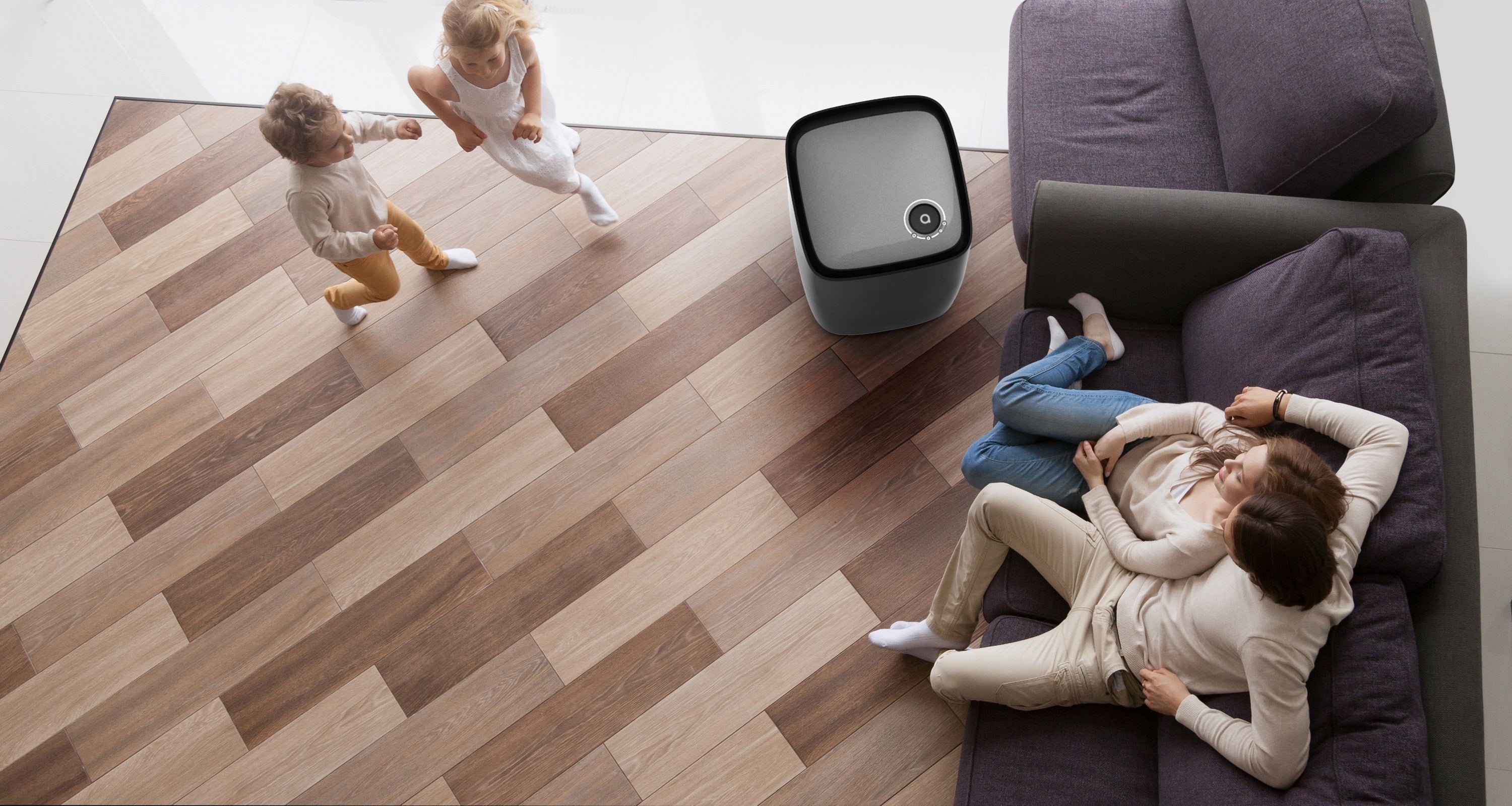 aeris by iRobot aair Medical Pro
Out of stock
A specialty filter that removes the smallest particles in the air at 99.995% effectiveness.
 Made for the smallest pollutants at the highest effectiveness
Captures 99.995% of pollutants at 0.1 microns1
For rooms

 

1080 sq ft & below

HEPA H14 Filter1

All-in-one

 

pricing, includes filter & pre-filter

12 month

 

average filter life
Applications
A Swiss-engineered speciality air purifier for homes and businesses. 

For households & environments where micro-pollutants are a higher concern.

For lobbies, conference rooms & high-traffic areas with strict air quality needs.

Automatically adjusts fan speed to react to the pollution in your space.

Set the purifier up in minutes, then let it do its job to perfection without thinking twice.

Intuitive touchscreen provides device-setting changes and air quality at a glance.
Even with all this power, the aair Medical Pro redefines quiet. At 35 dBs, the Medical Pro can lull you to sleep. Combined with its dimmed lights during night mode, your purifier will adapt to make your life chiller and easier. Exquisitely sleek design beautifies any home decor. Every single one of Aeris' 3 appealing colors are made not just to fit into your space: they are works of art. And we have the design awards to prove it.

Resources


1. 
H14 class according to EN1822 at particle sizes 0.1 micron and above up to 295 CFM (fan speed 6 out of 6)