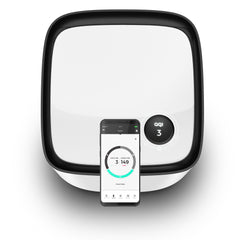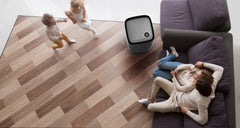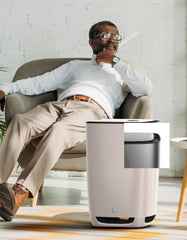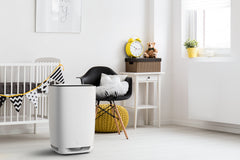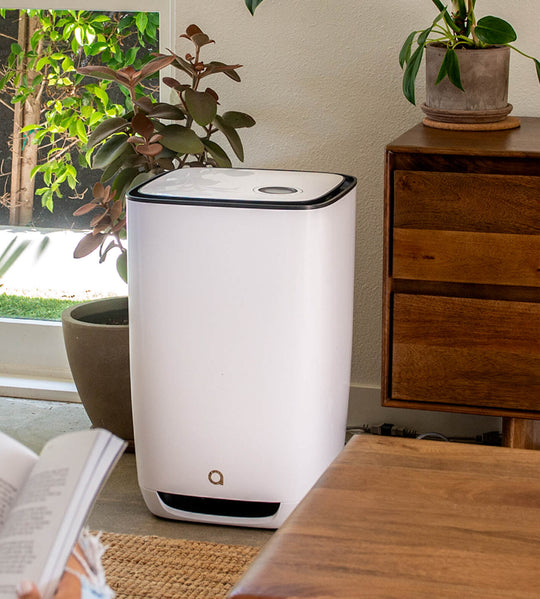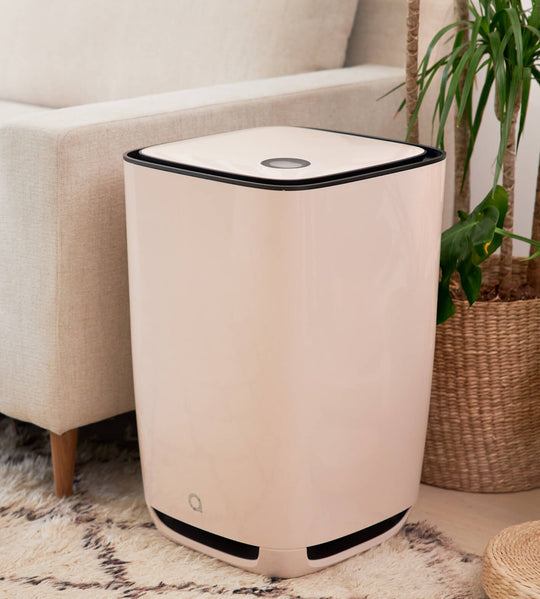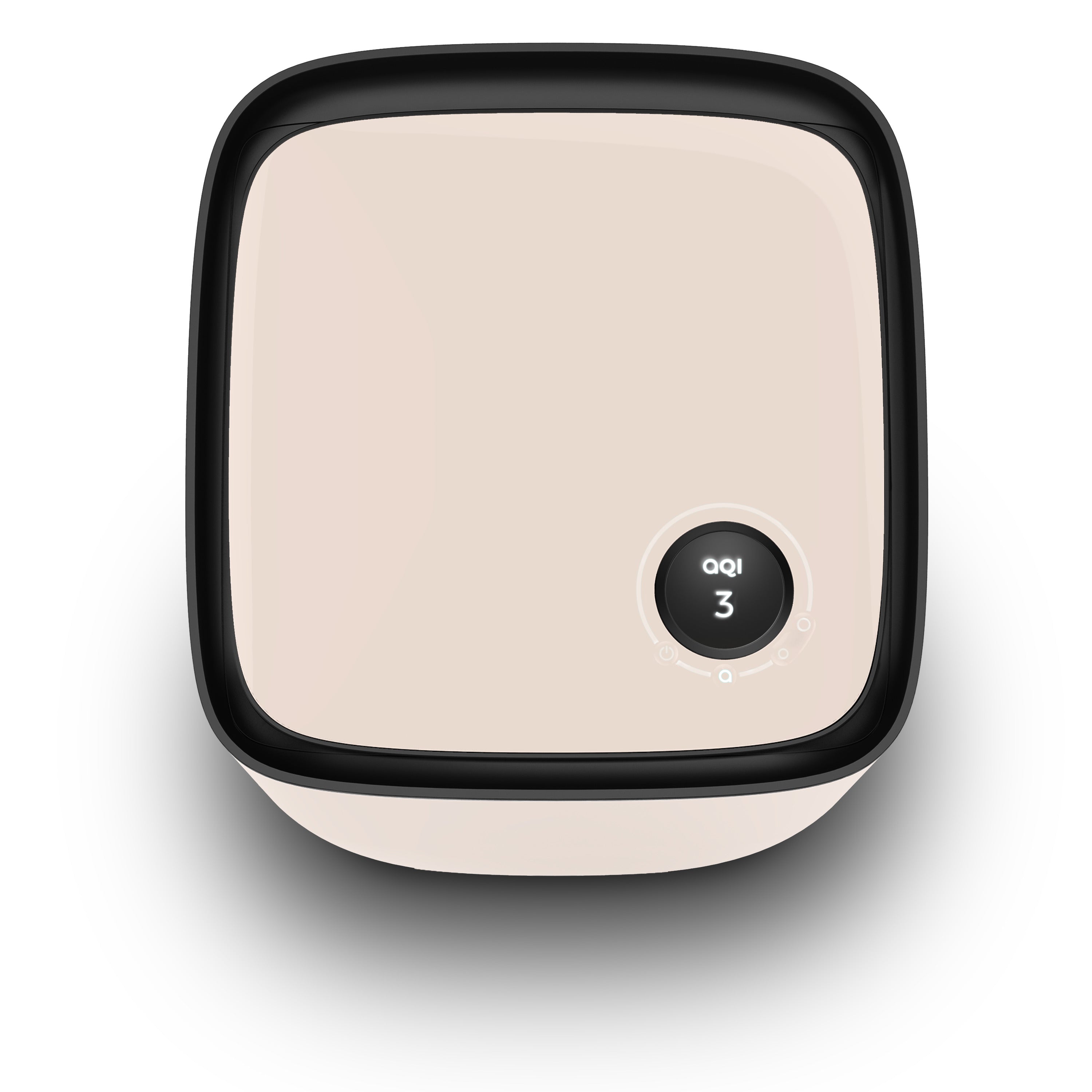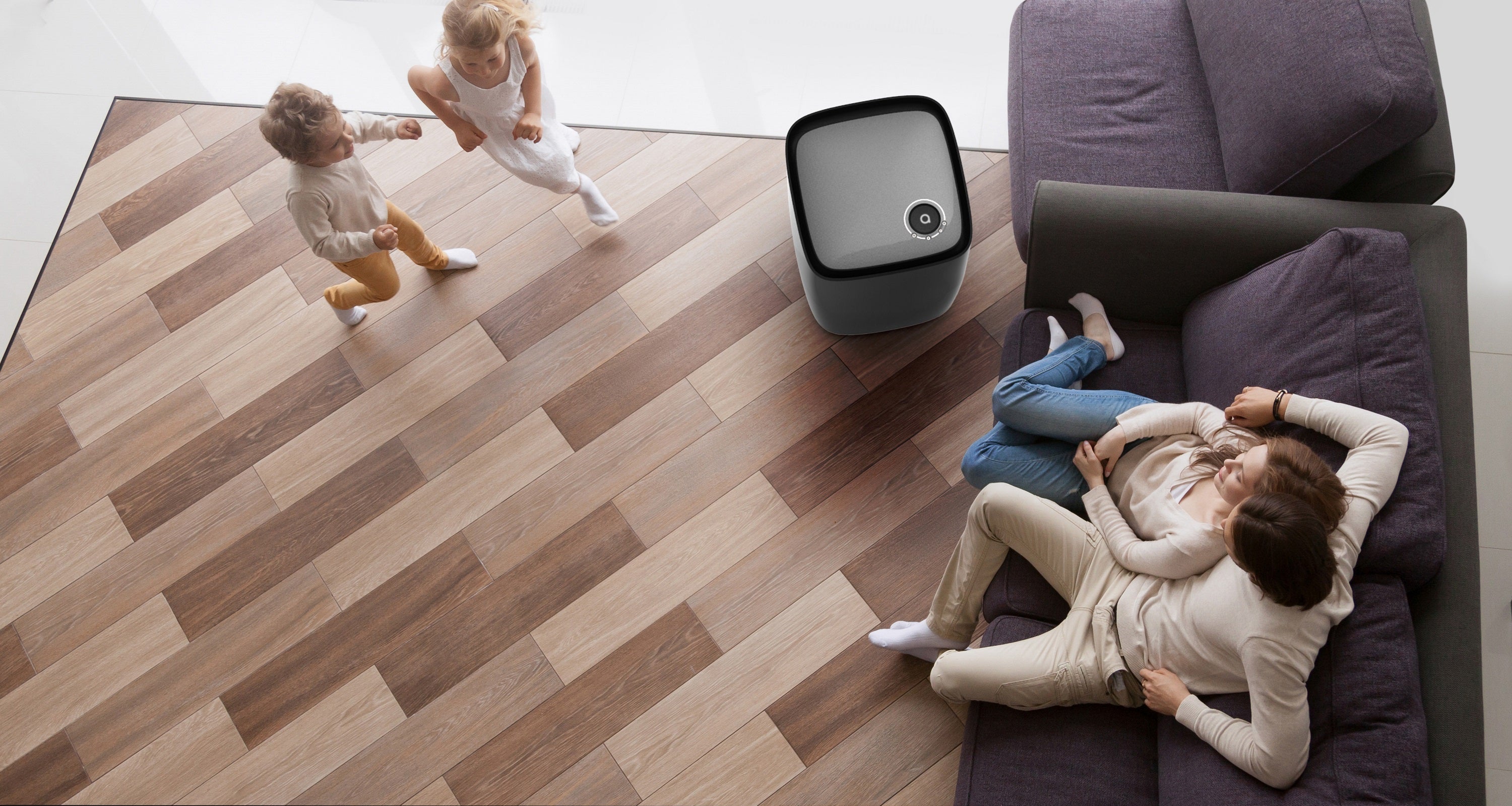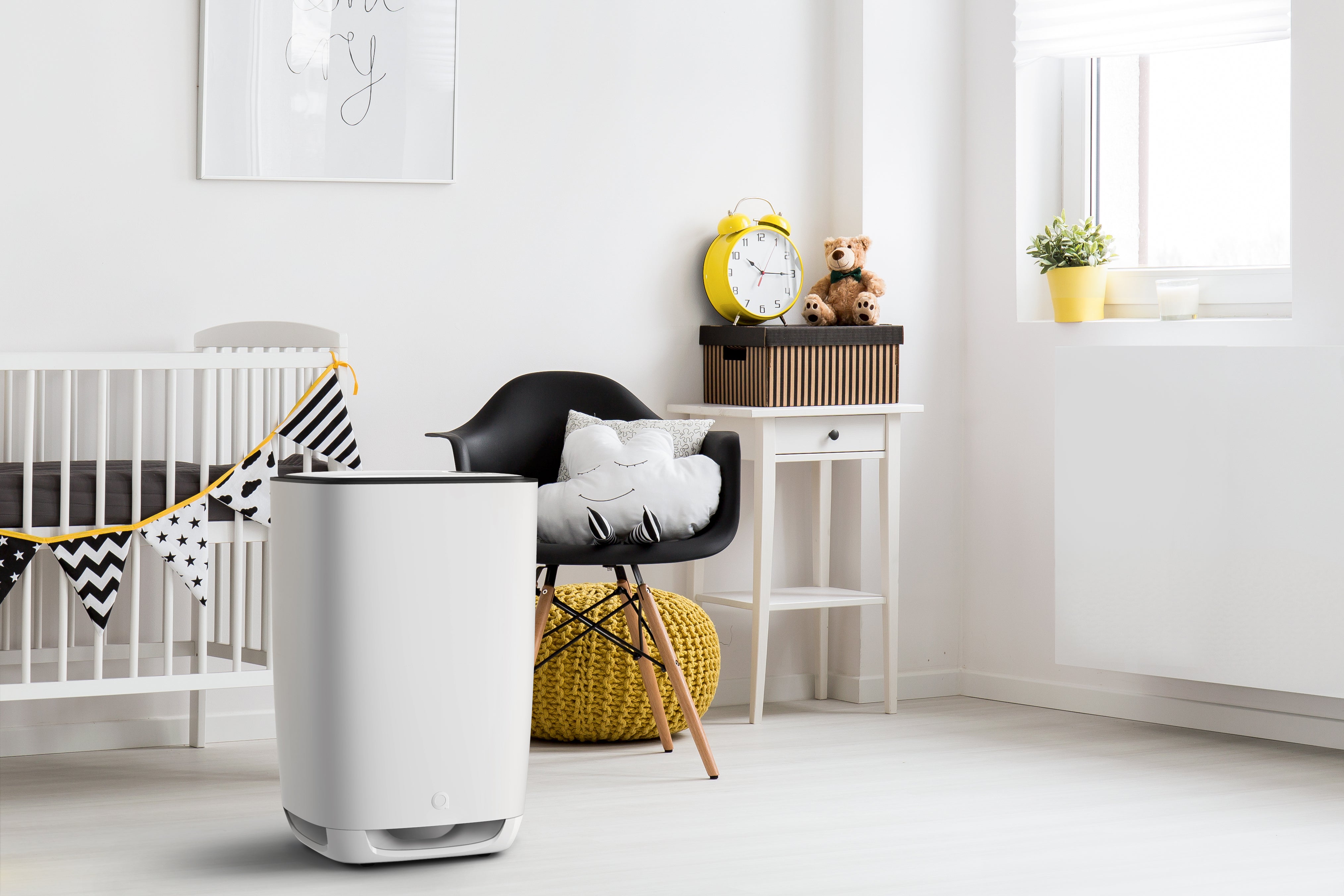 aeris by iRobot aair 3-in-1 Pro
Out of stock
Sophisticated design. 
Swiss engineering. Superior air.
Superior at filtering 99.95% of

 

ultra-fine particles at 0.1 microns, like smoke, odors, formaldehyde & more1
For rooms

 

1500 sq ft & below

HEPA 13 filter1 embedded with 2lbs of activated carbon
All in one pricing, includes filter, & prefilter
12 month

 

average filter life
An air purifier so effective, it actually 
improves
 indoor air quality
aeris' engineers have worked tirelessly to turn the aair 3-in-1 Pro into a powerhouse so you can breathe fresh air in your home or office. It is superior at capturing a wide range of pollutants.

Three dense filters. A powerful fan. No compromises.

We don't skimp on the density of our filters to achieve a higher air flow; we simply designed stronger fans to move clean air faster.
Made for massive rooms
Purifies rooms up to 1500 sq ft
Have high ceilings? They're no problem for the 3-in-1 Pro.
No ozone released
aeris air purifiers are designed with trusted mechanical filtration technology, keeping your air pure without any extra pollutants released.
Ease-of-use that actually simplifies your life
Automatically adjusts fan speed to react to the pollution in your space

Set the purifier up in minutes, then let it do its job to perfection without thinking twice

Intuitive touchscreen provides device-setting changes and air quality at a glance

Even with all this power, the 
3-in-1 Pro redefines quiet
At 35 dBs, the 3-in-1 Pro can lull you to sleep. Combined with its dimmed lights during night mode, your purifier will adapt to your life.
Exquisitely sleek design beautifies any home decor
Every single one of aeris' 3 appealing colors are made not just to fit into your space: they are works of art. And we have the design awards to prove it.
Technical Specs
Filter room size: 750 ft2
Filter life: 12 months
Fine Particle CADR: Up to 390 CFM
Gas Phase CADR: Up to 115 CFM
Air changes per hour: 4
Filter Class: F7 and H13
Filter Layers: 3
Noise: 35-65 dB(a)
Power: 25W (avg) | >180W (max)
Dimensions: 14.56x15.23x23.62 in
Weight: 35lbs
CCM: P4/F4
Resources
Replacement Filter - AIR-3IN1-FILTER