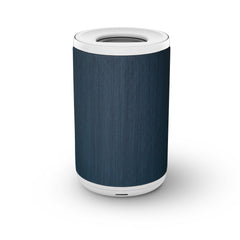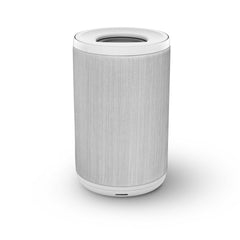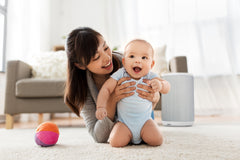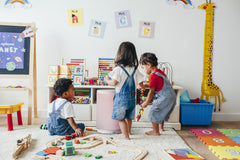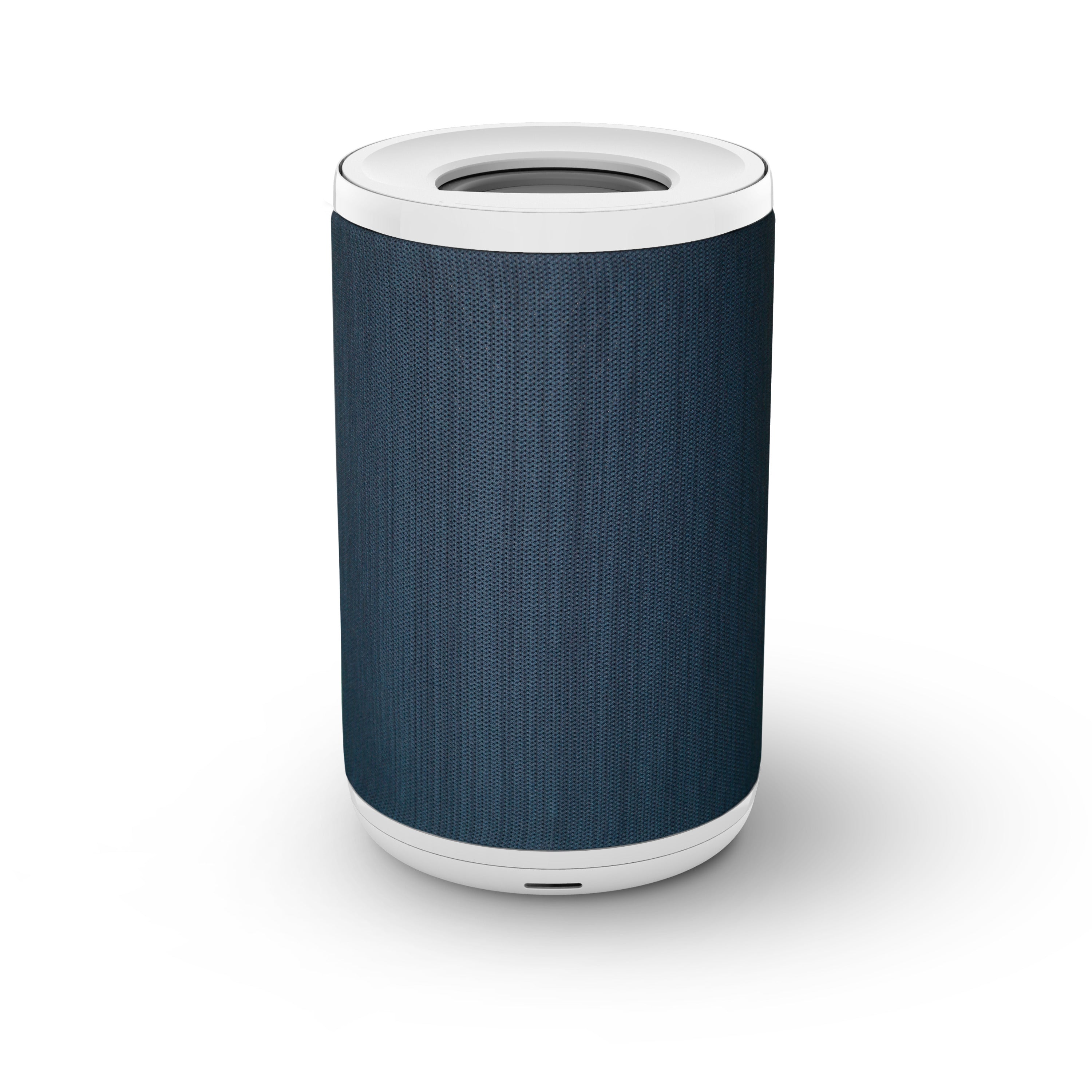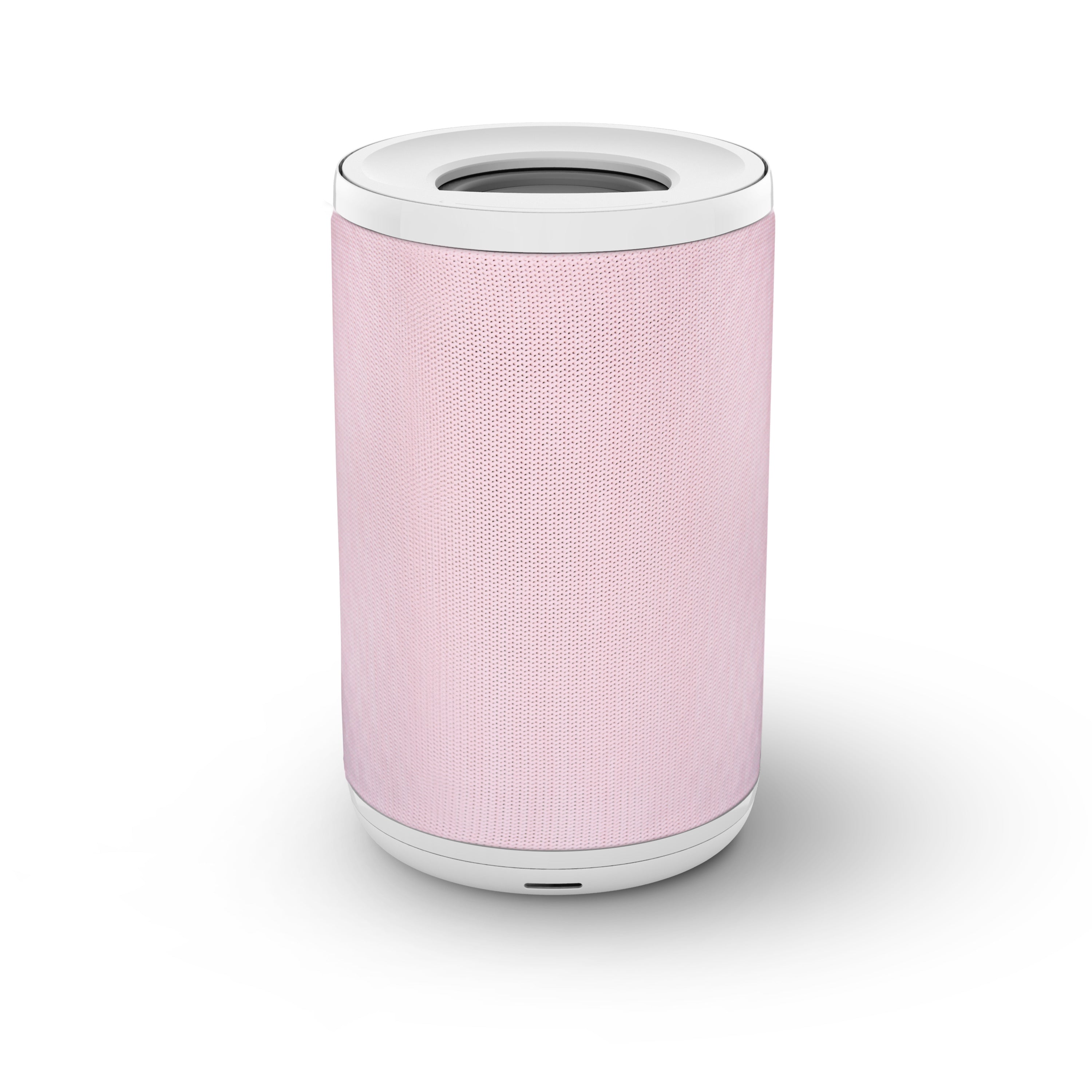 aeris by iRobot aair lite
Out of stock
For bedrooms, offices, and other smaller spaces.
Superior at filtering 99.95% of 1 and above, like pet dander, smoke & more, in minutes
For rooms 700 sq ft & below
HEPA H13 Filter1
All-in-one pricing, includes filter, prefilter & a stylish fabric sleeve
10 month average filter life
A world-class air purifier that won't break the bank
The aair Lite has nearly all of the premium features as our Pro models, condensed into a smaller frame, at half the cost. This is the level of quality only found in a Swiss-engineered product.
Protects you from a huge variety of pollutants:
A meticulously crafted air purifier that adapts to you

Designed to fit any lifestyle, the aair Lite is small yet mighty, offers customizable styles, and has an uber-intelligent auto mode, so you can spend time doing whatever makes you happy.
The only small air purifier with superior-performance technology
We would never want you to settle for anything less than a hyper-effective air purification system. That's why we don't compromise on quality, even on a smaller air purifier like the aair Lite.
No ozone released
aeris air purifiers are designed with trusted mechanical filtration technology, keeping your air pure without any extra pollutants released.
Only Clean Air
You'd be surprised at how much polluted air can slip through the seams of cheaply made casing. That's why we designed the aair Lite as a completely sealed system: so your pure air stays pure.

Epic power with
proven results
Remove pollutants in minutes
The powerful fan in the aair Lite moves air at an extremely rapid rate and can completely purify your small space in as low as 15 minutes.
Technical Specs
Filter room size: 350 ft2
Filter life: 10 months
Fine Particle CADR: Up to 185 CFM
Air changes per hour: 4
Filter Class: Up to 176 CFM, fan speed 5 Pre: F7 | Main:H131
Up to 185 CFM, max fan speed Pre: F7 | Main:H122
Filter: Layers 2
Noise: 35-55 dB(a)
Power: 25W (avg) | >50W (max)
Dimensions: 11x19x11 in
Weight: 15lbs
CCM: P4
WiFii Connectivity: IEEE 892.11b/g/n
PM2.5/PM10: Sensor aeris asense
Sleeve: Sailor Blue / Nimbus Cloud / Quarts Pink
Patent: Swiss Anit-Microbial Technology
Resources
Replacement Filter - AIR-LITE-FILTER