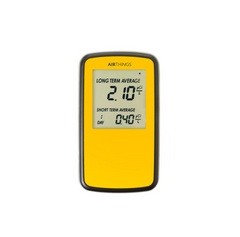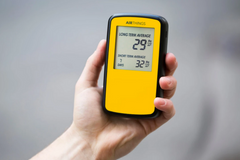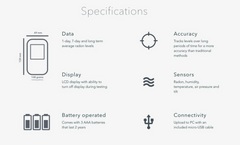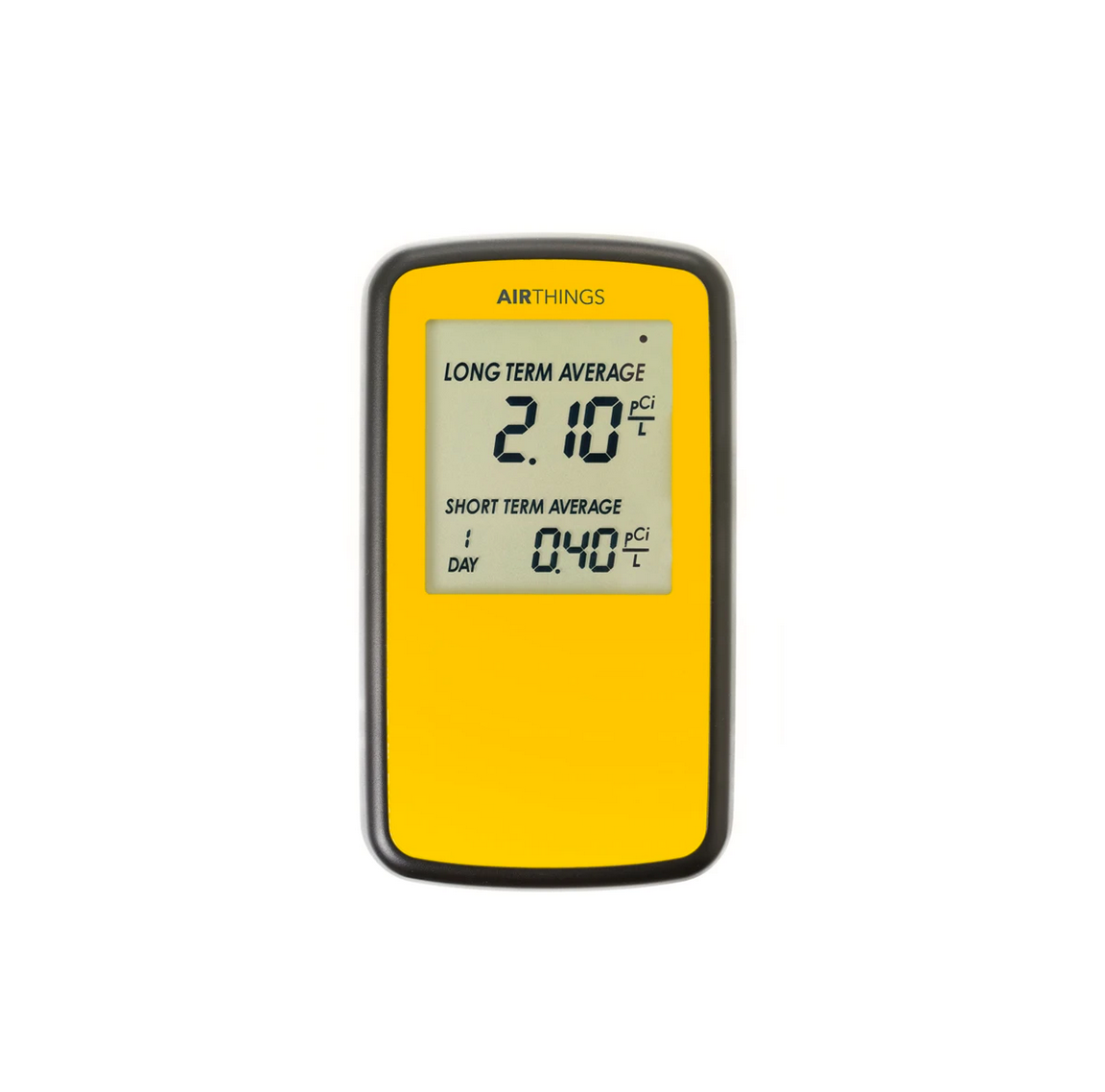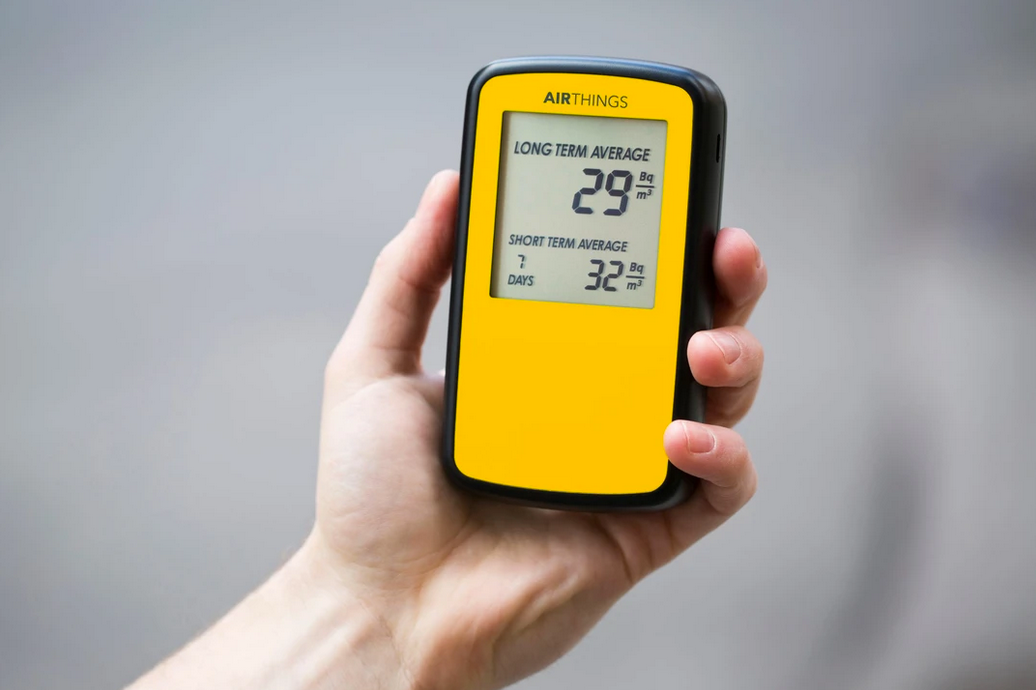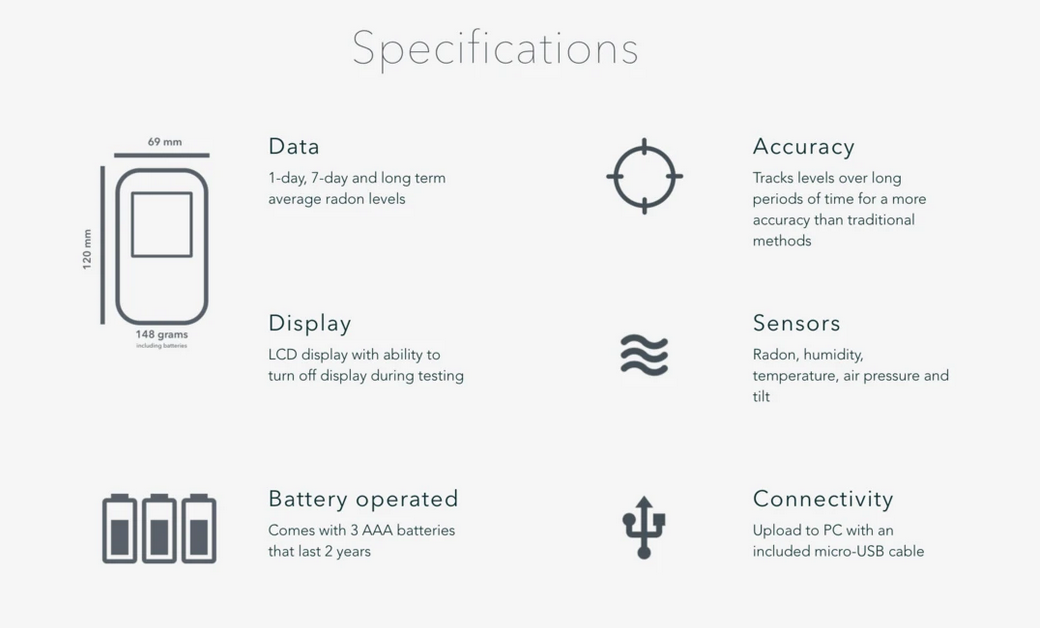 Airthings Corentium Plus
Out of stock
*For Pro Installers
In vivid detail

Meet Corentium Plus, the radon monitor that brings data to life. Using the Corentium Plus, you'll know exactly when levels are high.
Radon levels update hourly
With multiple state-of-the-art sensors, the Corentium Plus is a radon monitor that will record everything you need to view fluctuations in radon concentration by the hour. The device comes with user-friendly and excel compatible software, allowing you to upload data to your PC.