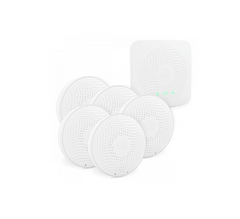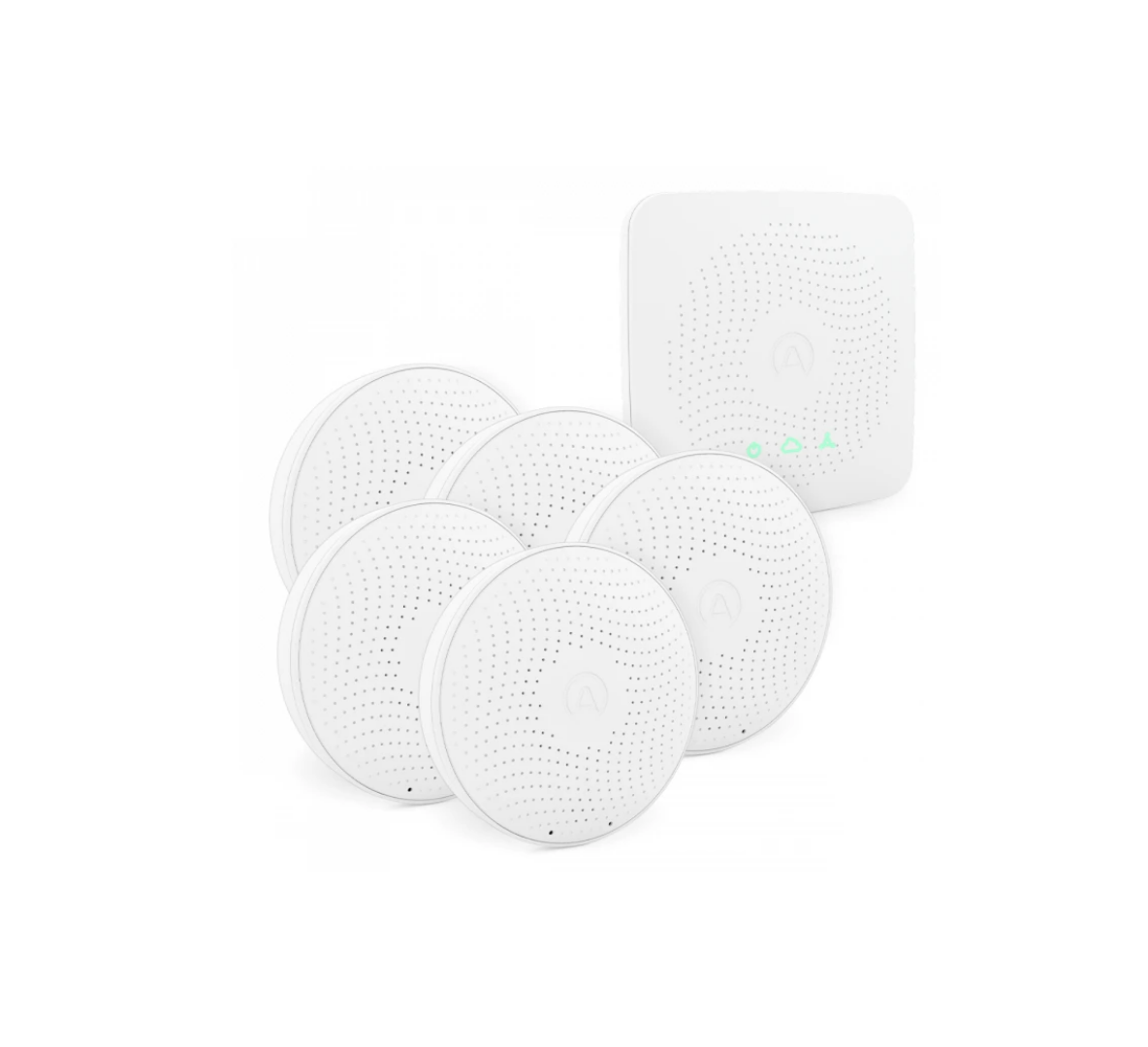 Airthings Introduction Kit for business incl 1 Year Service
Out of stock
The Introduction Kit includes everything you need to get started with the Airthings Healthy Building Solution. If you are a Facility Manager, HVAC specialist, working within education, are a tenant in an office building or simply have a general interest in Indoor Air Quality (IAQ), the Introduction Kit is the perfect first step.
Content: 
5 Wave Plus for Business incl. 1 year Service
1 Hub for Business incl. 1 year Service
Airthings Wave Plus
The first battery-operated smart IAQ monitor with Radon detection, including sensors for temperature, air pressure, humidity, TVOCs, and CO2.
The Airthings Hub enables 24/7 control and monitoring of your air quality from anywhere in the world by bringing Airthings connected devices online – delivering invaluable peace-of-mind about the health and safety of your family and household.