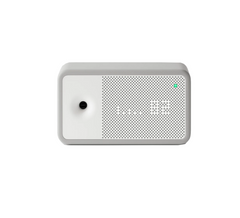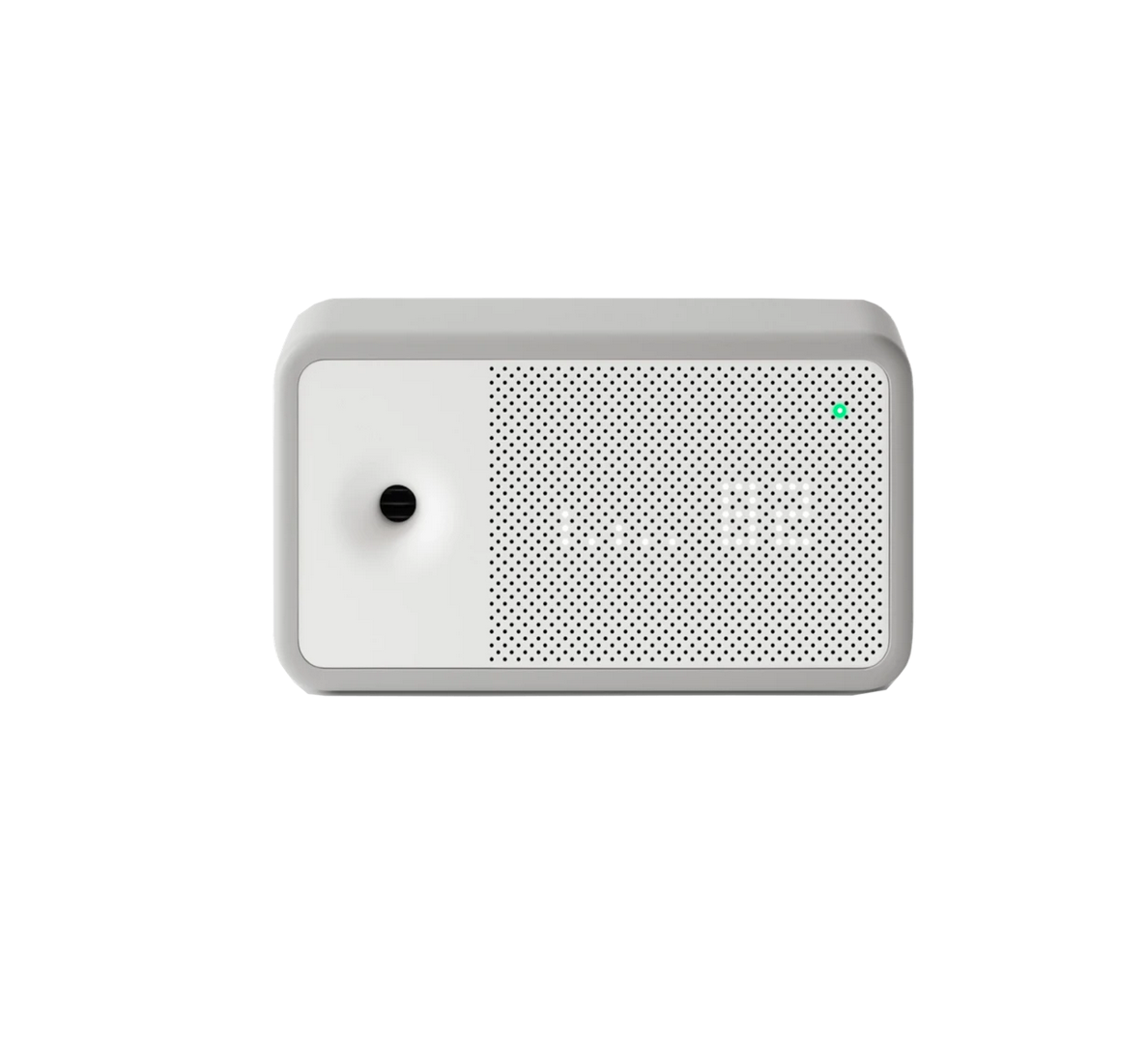 Awair Element Air Quality Monitor
Out of stock
AWAIR: Know What's in Your Air
Awair tracks and identifies the five key components in your air that determine its quality and alerts you with an easy-to-read indication on the device or on your connected mobile phone via WiFi.
Air Quality at a Glance
You can easily read the information of the five air quality factors by simple, intuitive color-coded indicators for you to immediately know your current air quality.
Take Action
Pair the Awair Element with a top-performing Pure365 air filtration system.
Removes 99.99% of harmful viruses, fungi molds, and bacteria, down to .007 micron in size
Currently utilized in hospitals, medical clean rooms, government buildings, and military applications