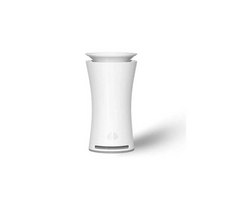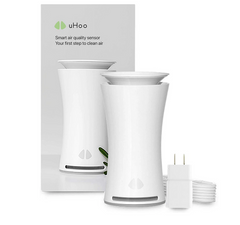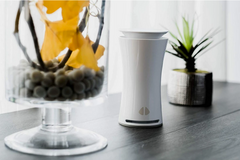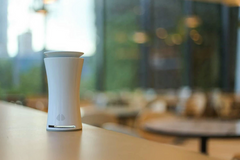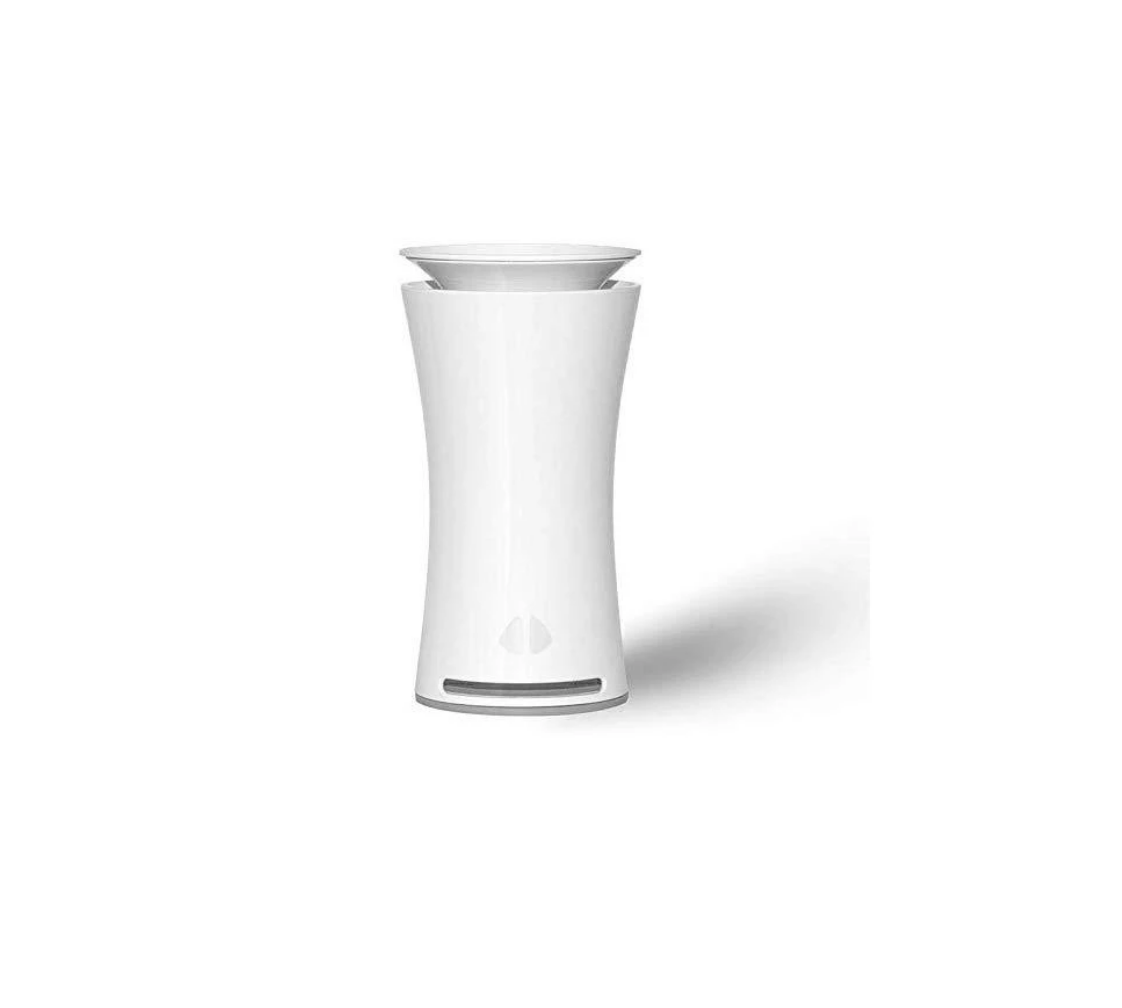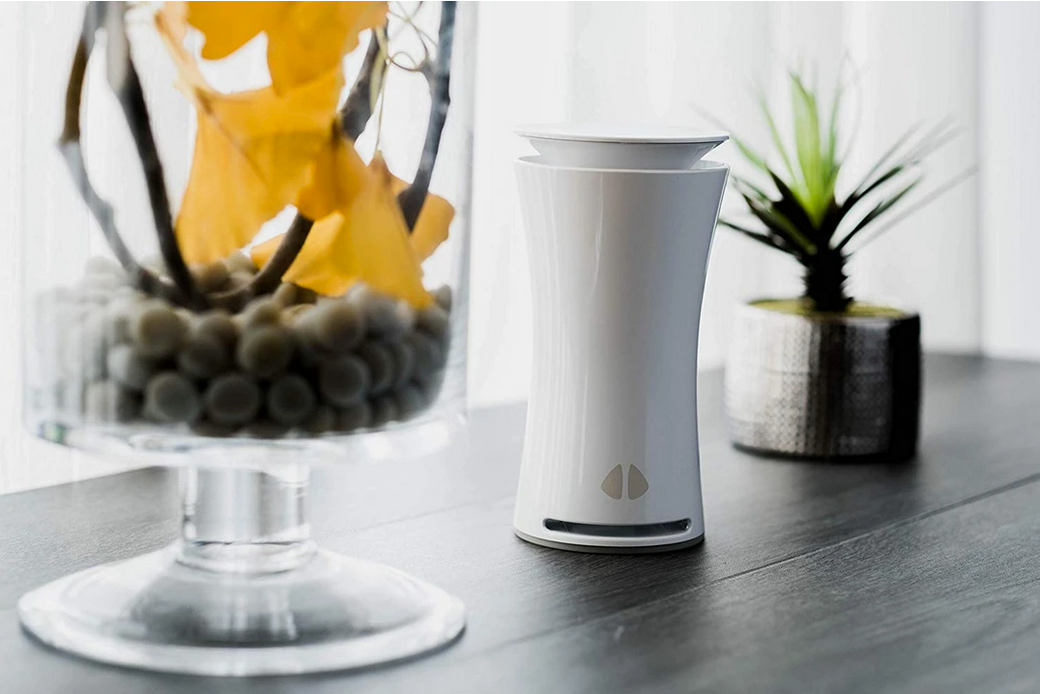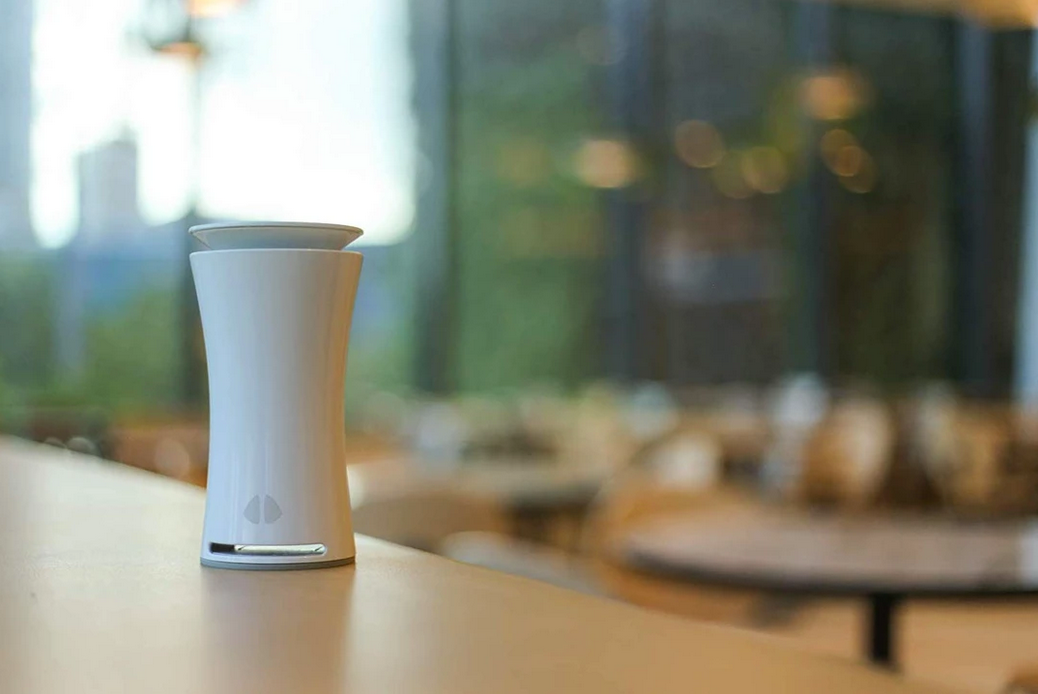 uHoo Indoor Air Quality Sensor - 9 in 1 Smart Air Monitor
Out of stock
You may already know just how undetected dust can cause flare-ups in asthma and allergies, and changes in air pressure can kick joint pain and headaches into high gear. But did you know the air inside our living and working spaces can also affect our health? Indoor air often contains pollutants that can take a negative toll on our health, from our respiratory function and skin health to sleep, concentration, comfort, and more. But you don't have to live in – or breathe in – the unknown anymore.

With uHoo, you can monitor your indoor air and react to create the safest possible space for you and your loved ones.
Elegant Design
Barely bigger than a coffee mug, your uHoo easily doubles as a sleek piece of home or office decor.
Sophisticated Technology
Stay powered and protected with uHoo's high-performance ARM-based processor and 128-bit AES encryption via SSL.
Integration Capabilities
Make your uHoo feel right at home by pairing it with automatic air purifiers, smart thermostats, and hundreds of other IFTTT devices. Also ask Alexa anytime how healthy your home's air is.
Your wellbeing matters, and it begins with what you breathe.
Only uHoo has 9 built-in air quality detectors that evaluate every key factor in healthy, hygienic air:
Temperature
Humidity
Carbon Dioxide
Volatile Organic Compounds (VOCs)
Dust (Particulate Matter 2.5 / PM2.5)
Nitrogen Dioxide
Ozone
Air pressure
...and more!
You can only manage what you can measure.
The uHoo mobile app has all the tools you need to track air quality and make informed decisions about your indoor climate.
Personalized tips on how to best improve your air
Data insights on activity, habits, and progress
Room-to-room monitoring
Alarms and customizable threshold alerts
Data sharing with family and friends
With the knowledge to respond, you can see results.
The smartest spaces have one thing in common: clean, breathable air. Experience benefits such as:
Improved respiratory health and overall wellbeing
Productive work environment
Focused classroom setting
Cost-efficient energy expenditure
And many more!