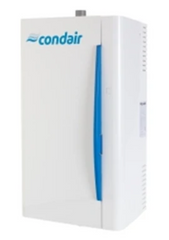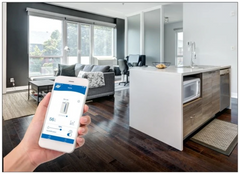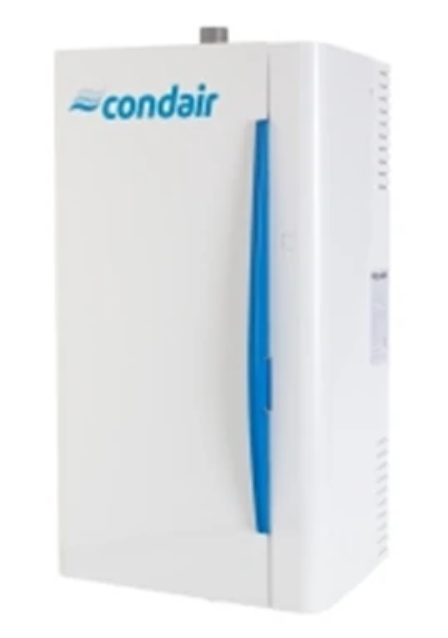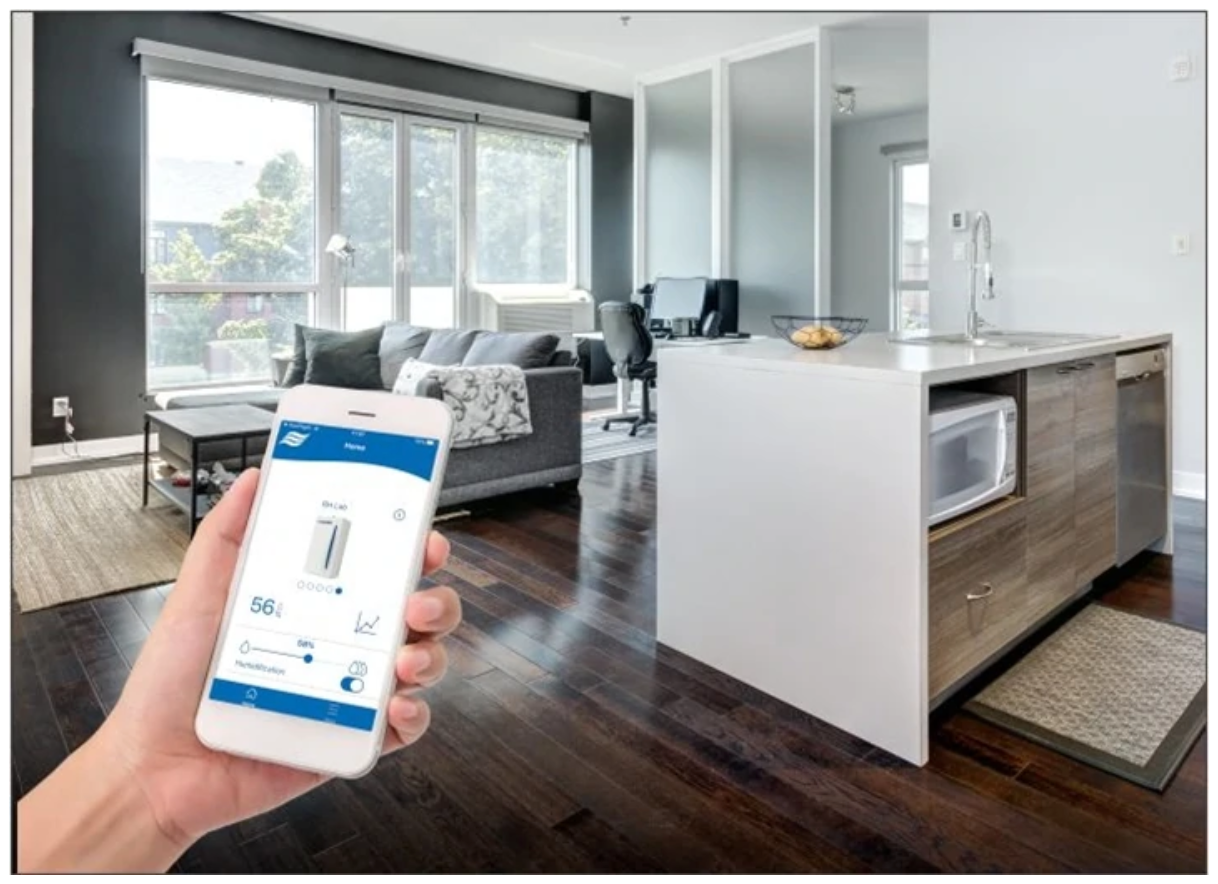 Condair Whole-Home Steam Humidifier
Out of stock
The whole-home steam humidifier solution for air hydration in your home.
Condair HumiLife steam humidifiers generate hygienic, atmospheric steam by boiling water at 212°F (100°C). This effectively kills all germs and bacteria in the water, providing pure, clean water vapor to humidify the air in the most hygienic way.

The water vapor is introduced into the forced air ventilation system to provide whole-home humidity control.

Condair HumiLife humidifiers require minimal maintenance. Exchanging the cylinder brings the system to like-new condition and the Condair HumiLife app can provide assistance to purchase a replacement cylinder and will also provide you step by step instructions on how to replace it. No tools required – anyone can do it.

The Condair HumiLife steam humidifier works with tap water and is ideal for single-family houses, apartments and offices.
Features of the Whole-Home Steam Humidifier

Smartphone app for remote control and monitoring.
Hygienic whole-home electrode steam technology.
Automatic control - set it and sleep easy.
Easiest maintenance with no tools required.
Automatic cylinder lifetime detection to avoid manual reset.
Drain water automatically tempered to meet local plumbing codes.
Patented auto-adaptive water management maximizes cylinder life.
Direct furnace mounting or remote mounting.